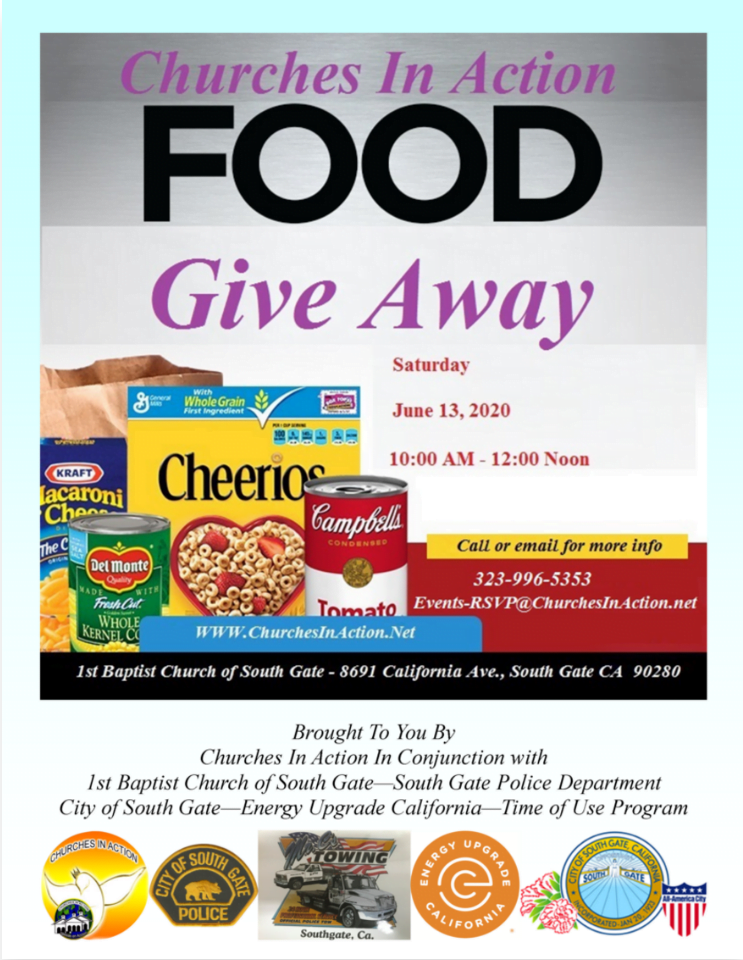 With the economic downturn, there has rarely been a more important time to extend help to our brothers and sisters in need. Some of us are looking for a moment's respite during these hard times, while others are blessed with compassion and the means to share.
Whether you are seeking a helping hand or you are reaching out to do your part and make a change, come to our food giveaway where we'll be providing groceries and other essential goods to the needy.
There is never enough goodwill to go around and we're excited to see you there.
With the economic downturn, there has rarely been a more important time to extend help to our brothers and sisters in need. Some of us are looking
MORE DETAILS
Likewise the Spirit helps us in our weakness. For we do not know what to pray for as we ought, but the Spirit himself intercedes for us with groanings too
MORE DETAILS