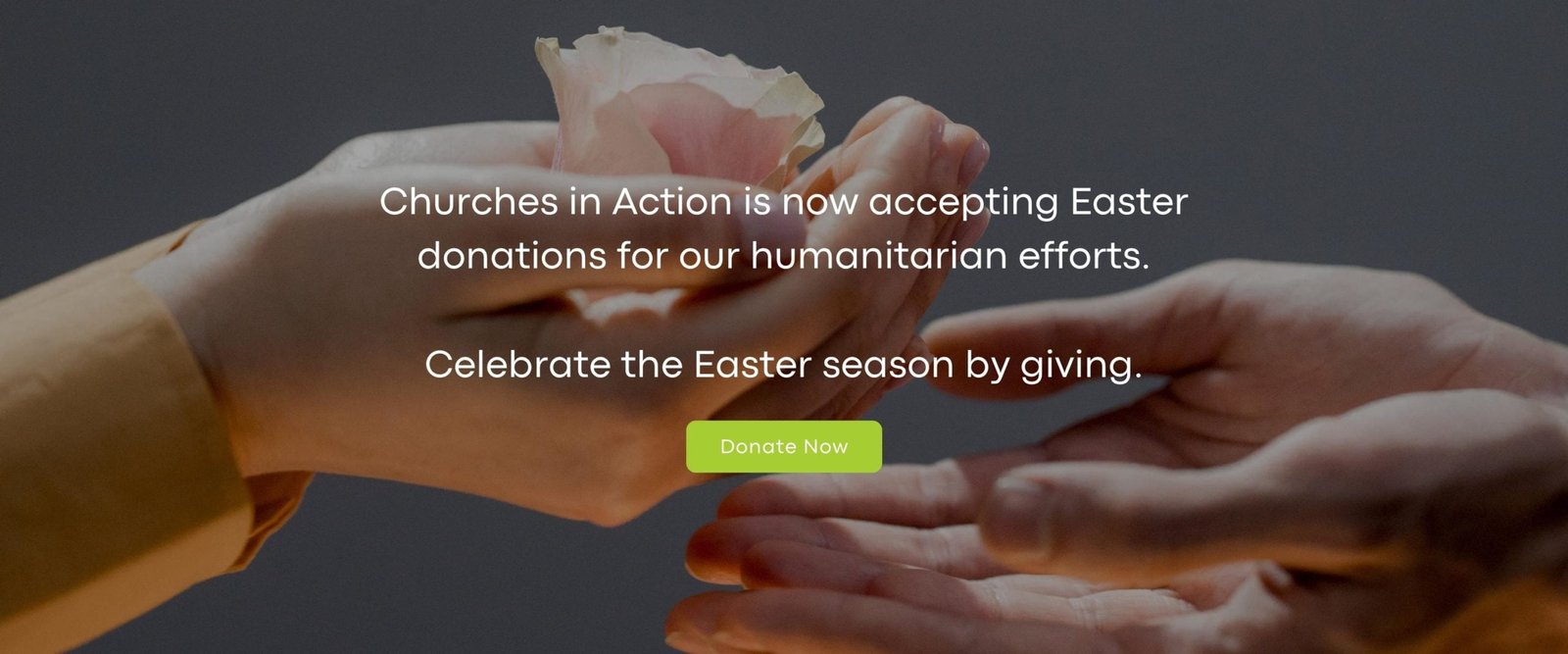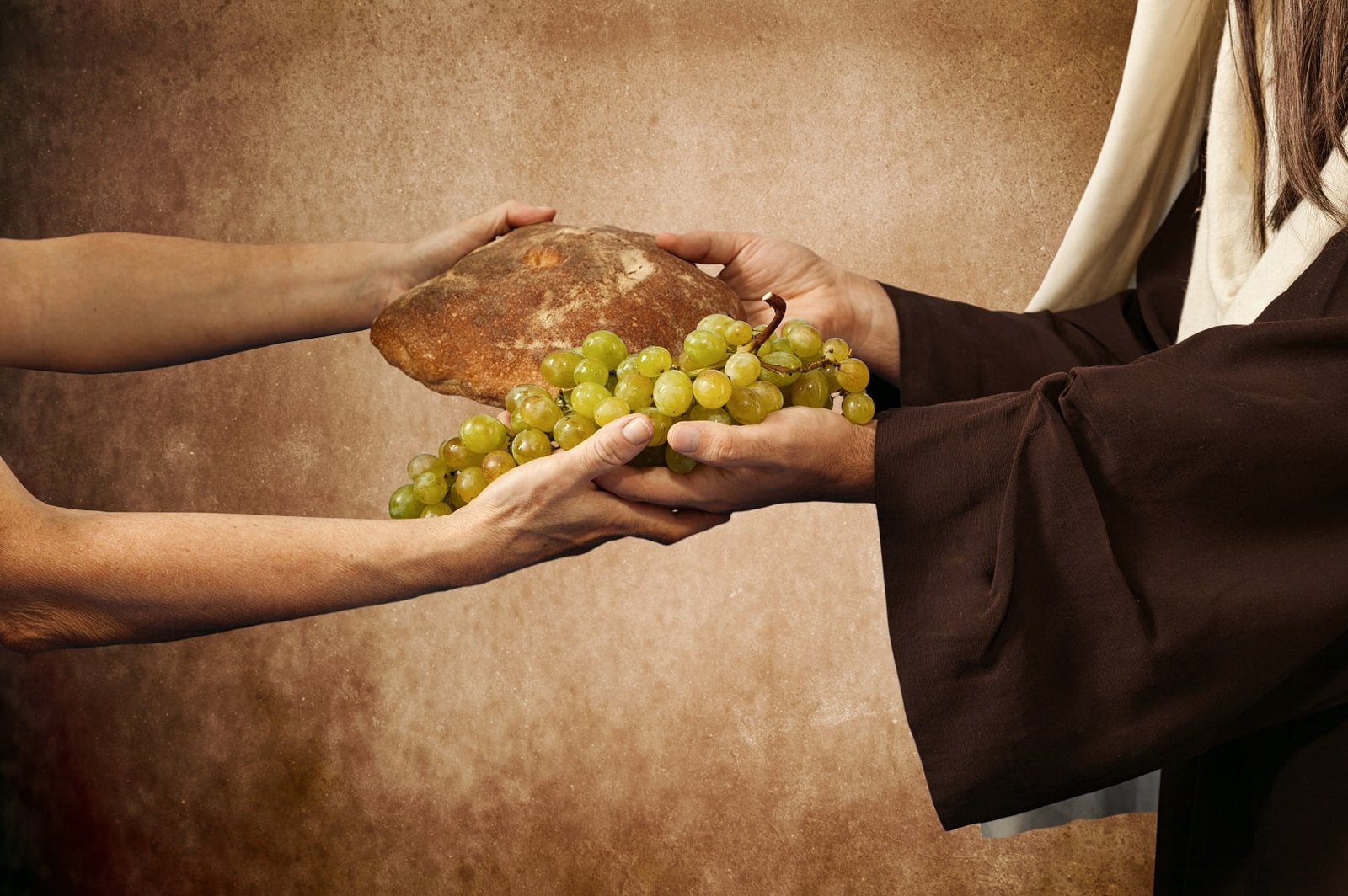 Churches in action is now accepting donations for our humanitarian efforts. Celebrate the Easter season by giving. CTA button Donate Now (3)
Slide 1
Churches in Action is now accepting financial donations to provide grocery gift cards to families in need.
Slide 1
Our visit to Cumbres del Rubí, Tijuana, Mexico.
Join us in helping the families rebuild their homes.
Slide 1
We're reaching across church walls to reach our neighbors
Note: Click anywhere outside the video to close.
Our Mission
Churches in Action is a Christian institution that was started in Los Angeles California by Bishop Juan Carlos Mendez. Human need is not seasonal, which is why locally, nationally and internationally, our mission is to be a vocal advocate for the hungry and displaced. We travel every corner of the globe to help children and families in need.
Reach out beyond boundaries and inspire hope
People suffer every day from the world's growing list of problems, and yet all it takes to make a difference is to show care and compassion. Reach out to us here at Churches in Action and we'll help you reach those in need.
Festival De Salud De la Mujer Hispana
Únase a nosotros en Lynwood, CA el 14 de octubre mientras conmemoramos el Mes de la Herencia Hispana, con un enfoque especial en honrar a las mujeres, en particular a las madres. Estos pilares de nuestra comunidad a menudo pasan desapercibidos por sus incansables esfuerzos en mantener hogares y preservar la unidad familiar. Rutinariamente priorizando a otros en áreas como la alimentación y la salud, es esencial que ahora dirijamos nuestra atención a su bienestar y celebremos sus contribuciones.
Health Festival for the Hispanic Women
Join us in Lynwood, CA on October 14. as we commemorate Hispanic Heritage Month, with a special focus on honoring women, particularly mothers. These pillars of our community often go unrecognized for their relentless efforts in maintaining households and preserving family unity. Routinely prioritizing others in areas such as nourishment and health, it is paramount that we now turn our attention to their well-being and celebrate their contributions.
ALERTA
En las últimas semanas el 'círculo de colores' ha sido más conocido, ya que es la nueva modalidad de estafa que estarían usando supuestos líderes religiosos quienes prometen ganar seis veces más de lo invertido. Debido a que la mayoría de las víctimas son creyentes cristianos, el obispo Juan Carlos Méndez fue donde las autoridades para alertar de este robo y por ello, instó a denunciar sin importar el estatus migratorio. "No se queden callados. Víctimas, salgan de las sombras", dijo.
ALERT
In recent weeks, the 'circle of colors' has been better known, since it is the new type of scam that alleged religious leaders would be using, who promise to earn six times more than what was invested. Because most of the victims are Christian believers, Bishop Juan Carlos Méndez went to the authorities to alert them to this robbery and therefore urged them to report it regardless of immigration status. "Don't stay silent. Victims, come out of the shadows," he said.