"Working in the community was supposed to be a short-term commitment, but it became a life-long journey. I'm so fortunate to be able to impact the lives of others, all while partnering with some of the most passionate and kind heart people on the globe." – Bishop Juan Carlos Mendez, Founder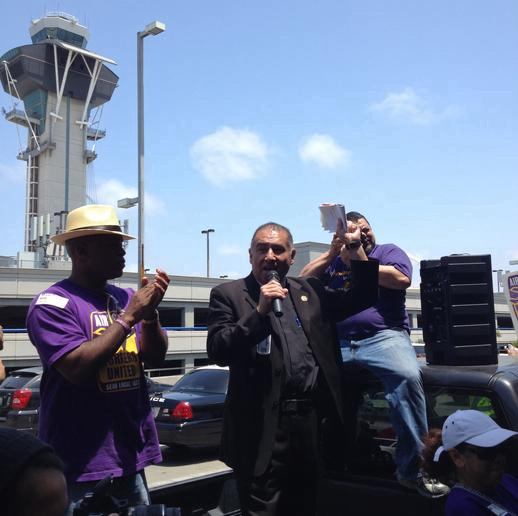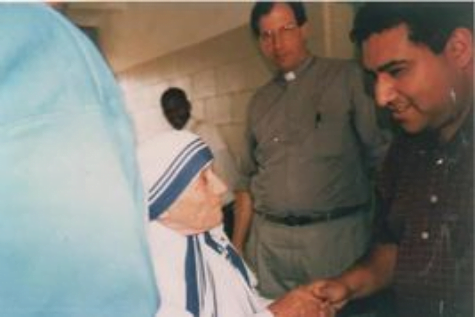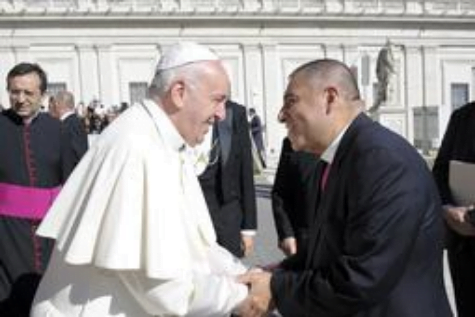 Juan Carlos Mendez goes on a college missions trip to Guatemala and Costa Rica and his life changes forever.
Pastor Mendez travels to Croatia and Slovenia and feeds hundreds of people who are starving.
Pastor Mendez visits Mother Theresa in Tijuana b.c. and is asked by Mother Theresa to join her in her efforts in feeding the poor.
Bishop Mendez is recognized as one of the top humanitarians in the nation.
Bishop Juan Carlos Mendez shares the gift of laughter with Pope Francis.